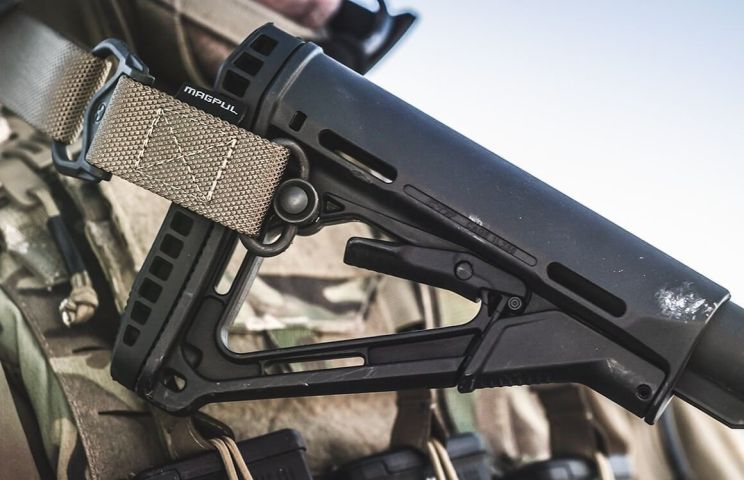 Magpul: Innovative Firearm Accessories
Magpul: The Force Behind Innovative Firearm Accessories Magpul is an American manufacturer of firearm accessories, including magazines, grips, stocks, slings, rail covers, handguards, and more. Founded in 1999 by Richard Fitzpatrick, a former Marine Corps Scout Sniper, Magpul has quickly become one of the most popular and respected brands in the firearms industry. Airsoft enthusiasts appreciate Magpul products f...
Read now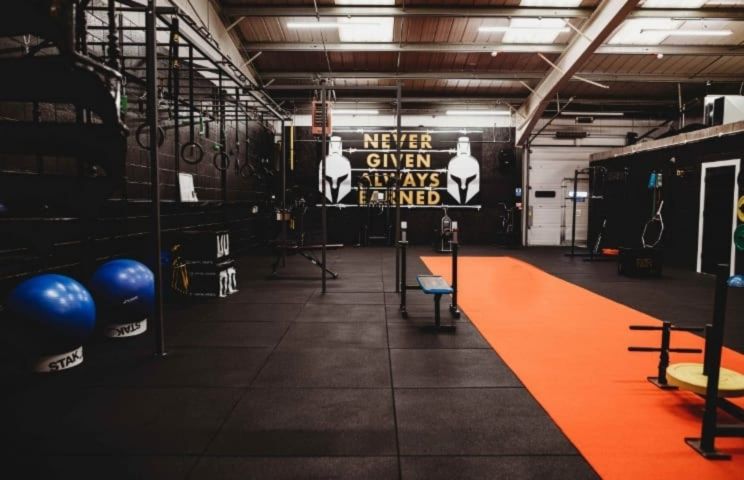 Land Warrior Core Gym
THE LAND WARRIOR CORE ETHOS We believe in a efficient and effective approach to physical fitness, focusing on building foundations and training smart. Fitness should be accessible to everyone of all ages, sizes and ability; where you start from should not matter, rather the progress and improvements we can make each day. We strive to promote a friendly and welcoming atmosphere in our gym and encourage all ou...
Read now

We are proud stockists of
We stock over 100 of the best brands.







Land warrior airsoft
UK's leading airsoft supplier
Land Warrior Airsoft is the UK's leading airsoft gun and airsoft related goods supplier, providing 100% customer satisfaction with the best prices. We are a company of Airsoft Skirmishers for Airsoft Skirmishers. To be able to purchase a replica you simply need an exemption to the Violent Crime Reduction Act either by being a registered re enactor, registered Airsoft skirmisher or work in TV or film and are over the age of 18. As members of UKARA, the governing body for retailers in the UK, we are committed to a professional service for genuine Airsoft players all over the UK and Europe. Land Warrior Airsoft was established by Scott in April 2007 working from his home mainly and supplying local game sites. In June 2007 we were big enough to take on a warehouse and shop in Midlothian. By 2008 things were moving very quickly, we became a Limited Company and had two full time members of staff including Alan our legendary technician who has received training by Krytac, Classic Army, G&P, Real Sword and Magpul PTS.