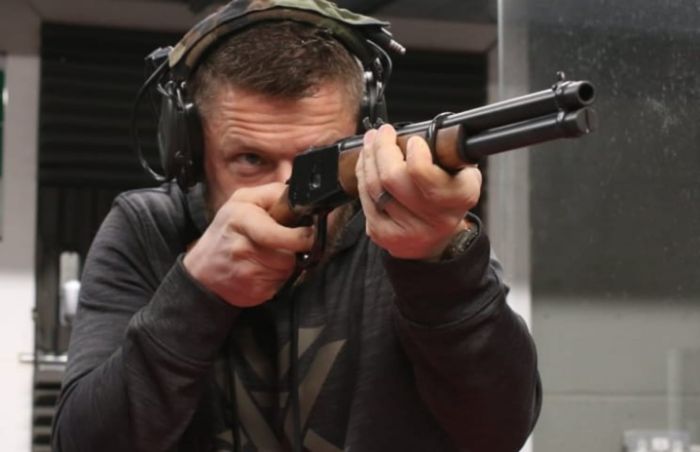 Land Warrior Rifle Club
Land Warrior Rifle Club is a fully Home Office approved Full bore Rifle Club, based at our facility in Dalkeith, just outside Edinburgh.
We operate our own indoor live firing range, which can cater for firearms of calibre's such as .22LR, .357, .38, .44Mag and 9mm, as well as air weapons. It is not suitable for airsoft or paintball at all.
The range facility can only be used by Club Members or relevant License Holders under full Range Officer supervision, and proving adequate insurance is in place.
New Members
Your first step to joining our Dalkeith rifle club is coming to one of our open days, held every month at The Range at the Land Warrior premises. After this introduction you can then apply to join as a probationer member, pending police checks. The probation period lasts a minimum of 3 months, which we ask you attend and shoot at the rifle club at least 6 times. As a new member you will be required to be accompanied by one of our range officers or another club member for each shoot until the probation period is over.
Members of Other Clubs
If you have a membership with another Home Office recognised shooting club you have the benefit of joining our rifle club without the 3 month mandatory probation period.
LEAF New Members
Those who are current Armed Law Enforcement can join as a new member and skip the probation period at out discretion. Members of the armed forces are still required to join as a probationary member.